The Bayonne School District is excited to continue to offer a free, full-day Pre-K3 program to Bayonne residents. To be eligible to participate, children must turn 3 years-old on or before October 1 and parents must be Bayonne residents. Students will be placed on a first come, first serve basis in order of completed registration.

The registration opportunity
(Pre-K3 only) has closed for SY 2023-2024.

All Bayonne School District Pre K offerings are expressly dependent upon and subject to, the availability of NJ Department of Education (NJDOE) funds to the Bayonne School District. Offerings are subject to change based on NJDOE funding for the 2023-2024 year.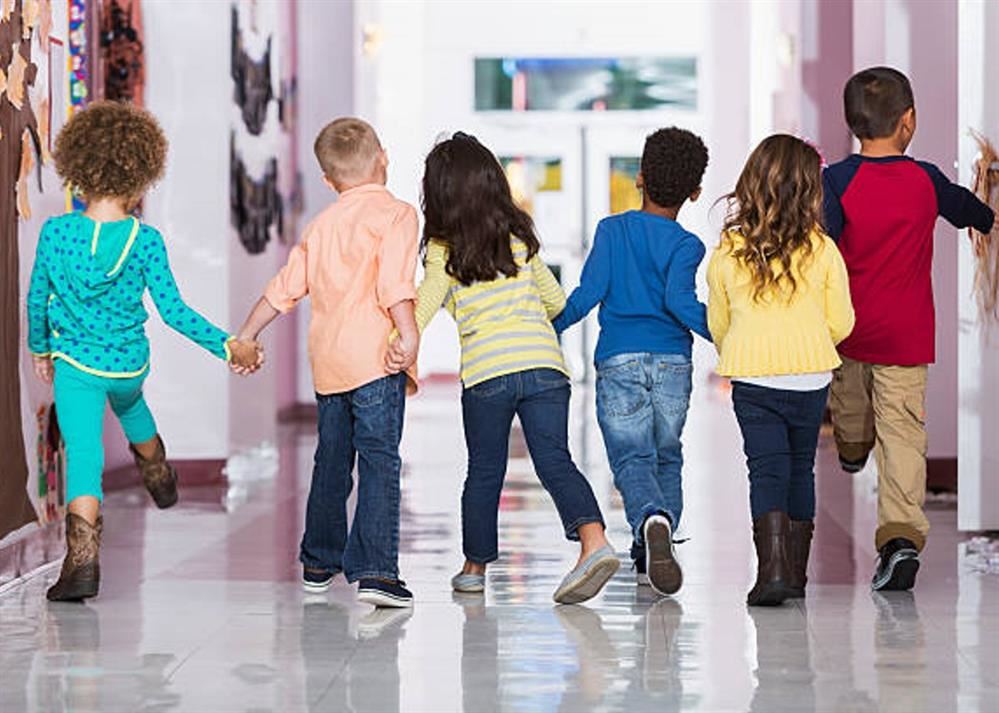 The Bayonne School District offers Pre K3 programs at the following locations:

591 Broadway, Bayonne

Jennifer Monteiro, Director

(201) 437-6333

1050 JFK Boulevard, Bayonne

Ellen Goldberg, Executive Director

(201) 436-6900

191 Lefante Way, Bayonne

Shereena Nucum, Director

(201) 581-2381

Preschool Playhouse

625 Avenue C, Bayonne

Emily Hagdorn, Director

(201) 455-7122

Head Start (Income requirement) (Reach out directly to Head Start)

21 West 8th Street / 557 JFK Blvd., Bayonne

Rosemary Simnowitz, Director

(201) 437-7702