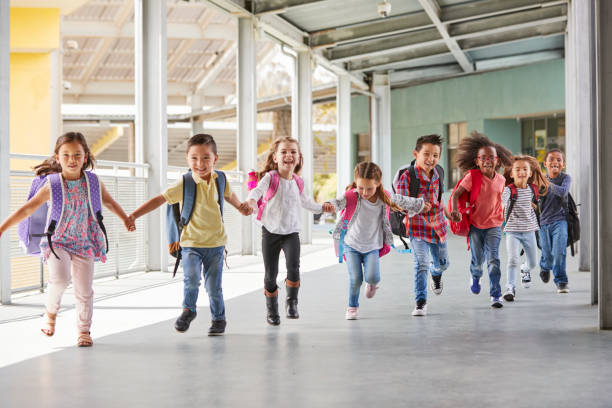 A child must be 4 years of age on or before October 1 for Pre-K4. (No exceptions.) Children must reside in Bayonne, New Jersey. Access the Registration page to gain additional insight on Pre-K4 registration information, documents needed, and steps on how to register your child.

If your child is currently enrolled in the District's Pre-K3 program, they do not need to re-register for Pre-K4. This is ONLY for students NEW to the District.
We believe that every child is entitled to a high-quality, developmentally appropriate school experience that includes many active learning opportunities. Take a look at our 'Getting Ready for Pre K4' presentation.



And, view with your child our 'Welcome to Pre-K4' video to assist in transitioning from K3 to K4.