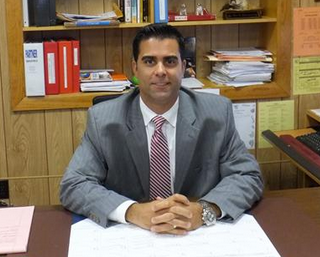 Welcome to Mary J. Donohoe School.
Here at Mary J. Donohoe School our vision is to become a community of life long learners where creativity and academic excellence are valued; where self and others are deemed worthy of respect and treated accordingly; where students, staff, parents, and community share the responsibility of working cooperatively toward the success of that vision.
One of the most important components of a good school is the partnership between the school and parents who work together for the best interest of the children. That teamwork between home and school is one of the exceptional strengths here at BULLDOG NATION.
The staff and I here at Mary J. Donohoe School are looking forward to a very successful academic school year. We are here to work together with parents to continue to build this excellent educational community. Thank you for your continued support.
Philip J. Baccarella
Principal