Mary J. Donohoe Community School
25 East 5th Street Bayonne, NJ 07002
(201) 858-5969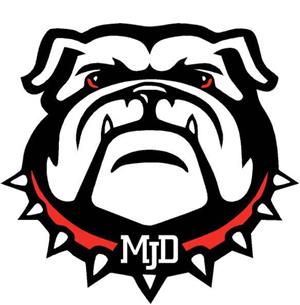 P

ersonal

R

esponsibility
I
n

D

elivering

E

xcellence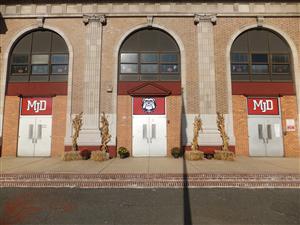 ---
Mr. Philip J. Baccarella, Principal
Mrs. Carol Christie, Secretary
Ms. Ann Edmundson, Guidance/Anti-Bully Specialist
201-436-5161
aedmundson@bboed.org
Mrs. Lynn Keating, R.N., School Nurse
201-858-5971
---
Our mission statement at Mary J. Donohoe Community School is to provide individualized education that addresses students' unique learning styles, cultivates independent thought, and promotes the building of character, enabling them to contribute to their communities in meaningful and positive ways.
---
---
Mary J. Donohoe Community School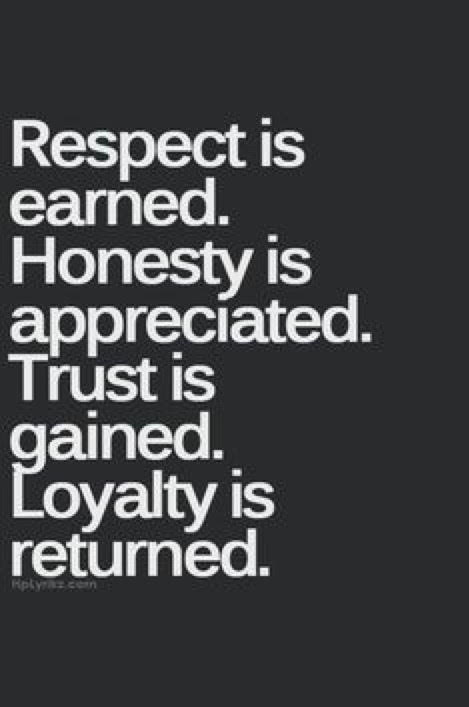 Emergency School Closing Information
In the event of inclement weather or any other emergency, three adjustments to the school day schedule are possible:
1. School would be cancelled.
2. In the event of a delayed opening, the following schedule will be implemented:
A 10:00am delayed opening
Both morning and afternoon Pre-K students report at 12:10 pm and dismiss at 2:55pm.
Gr. K-12 10:00am arrival, regular dismissal
3. An abbreviated school day would be held with dismissal at 12:40pm. Lunch would be served, if possible, prior to dismissal.