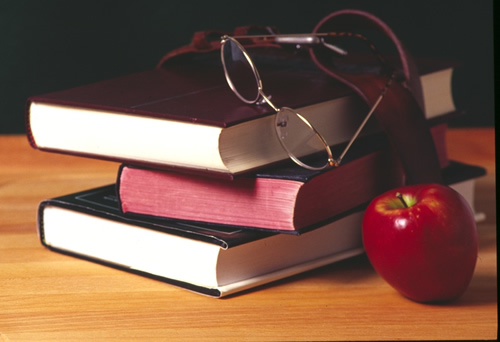 Welcome to the Bayonne Board of Education Title 1 website! I would like to take this opportunity to share important information about the Bayonne School District 's Title 1 Program. The program emphasizes in-class support with Title 1 teachers collaborating and working together as a team with classroom teachers. Title 1 instructors are certified teachers working with students in small groups, allowing additional time for instruction and a lower student-teacher ratio. Students benefit from differentiated and effective instructional strategies which are designed to meet their individual learning needs. The Title 1 program is in all Bayonne elementary schools and services students in Kindergarten through Grade 4.
In October of every school year, Title 1 teachers conduct a Parent Information Meeting at each elementary school. I urge parents of Title 1 students to make every effort to attend this meeting as it offers the opportunity to meet the Title 1 teachers in your school and gives an in-depth explanation about the components of the program. Title 1 teachers are available for conferences on Parent Conference night, held in November and February of the school year. Throughout the school year, Title 1 teachers will hold parent workshops at their schools. These workshops will focus on teaching parents strategies and activities they can use at home to strengthen their child's reading, writing, and math skills.
Each elementary school houses a Title 1 Parent Resource Center with language arts and math materials that parents may borrow throughout the school year. The Parent Resource Center link on this website gives an in-depth listing of the materials which are available to borrow. Take the time to explore our website book recommendations, which are provided as links on this website.
Dennis Degnan Ed. D

Assistant Superintendent of Curriculum and Instruction

Federal and State Programs