Welcome to


Nicholas Oresko

Community School

33 East 24th Street

Mr. Charles Costello, Principal

Lisa Wasielewski, Assistant Principal

Donna Cassibba, Secretary

MaryEllen Forker, School Nurse

mforker@bboed.org

(201) 858-6283

Tara Furmaniak, Guidance Counselor/Anti-Bullying Specialist


Nicholas Oresko Community School's mission is to create a learning environment that encourages individual, as well as interpersonal growth, a love of learning, and a commitment to improving and caring for the community. Our goal is to make today's learners tomorrow's leaders.

Congratulations Mrs. Lisa Sluzysnki, Nicholas Oresko Community School's

2016-2017 Teacher of the Year!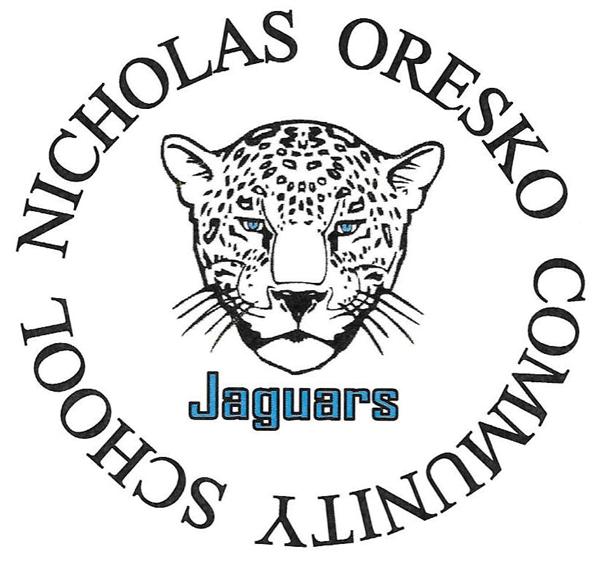 Announcements
PARENTS: REMEMEMBER TO CHECK OUR ONLINE "DIGITAL BACKPACK" FREQUENTLY FOR ANNOUNCEMENTS, REMINDERS, AND OTHER IMPORTANT INFORMATION

STUDENT COUNCIL NOMINATION FORMS AVAILABLE 9/11 - 9/15

STUDENT COUNCIL NOMINATION FORMS DUE 9/18

CAMPAIGN POSTERS/BANNERS DUE 9/21

CAMPAIGN SPEECHES DUE 9/25